---
Actualities
---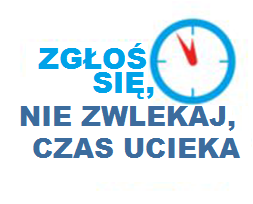 Celebration of World Arthritis Day after us. It stays slogan "Don't delay, connect today"


---
New edition of Stene Prize Competition is launched more...


---

New EULAR slogan: "Don't delay, connect today" was translated into Polish.




---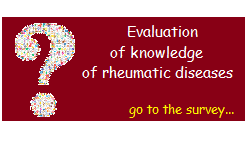 Questionnaire about knowledge and sources of information about rheumatic diseases among people with RMDs (in English too)
go to survey...


---

"Citizens for Health" starts their activities more...




---

"Thursday meetings with rheumatology and geriatrics" for sick people and their relatives in National Institute of Geriatrics, Rheumatology and Rehabilitation in Warsaw more...
---
Like for our website on Facebook go to Facebook


---
Do miraculous medications against rheumatism exist? more...


---
---